Share
Close
Welcome!
Welcome to the online scheduler for Pilates Artistry!
Welcome to Pilates Artistry, a fully equipped, boutique studio in Roscoe village. We are excited that you have begun your Pilates journey with us. We are committed to teaching excellence and to giving confidence and autonomy to our clients. Our studio environment is relaxing, welcoming and a place with no judgement. Our instructors are certified and highly educated in many movement modalities. We cannot wait to assist you on your journey to mastering the artistry of Pilates!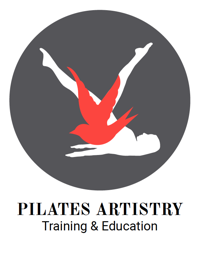 Erin Lauer Johnson
PMA® Certified Pilates Teacher, Owner Pilates Artistry, Inc.
"One size does not fit all." - Kathy Grant